WORLD'S MOST ADVANCED CONNECTED SMART LOCK
The Lockly Secure Pro is our most advanced smart lock and includes a 3D fingerprint scanner, compatibility with Amazon Alexa and Google Home and includes an advanced PIN Genie powered touch screen. Lockly Secure Pro comes packaged with our Secure Link Wi-Fi Hub, adding WiFi connectivity keeping your lock connected and providing the ability to monitor and control the smart lock no matter where you are located. 
Secure Touch Screen

Unlike other static keypads where the numbers are always the same, Lockly™ is powered by PIN Genie and ensures that the digital keypad display is unique every time someone approaches your door.  While your access code remains the same, the location of the numbers shuffle, making it hard for prying eyes to guess the correct code.  
Universal Fitment 
Lockly Secure Latch and Bolt editions fit both Right swing and Left swing doors from 1⅜" to 2" thick. Installs easily with our step by step instructions in around 10 minutes.
3D Fingerprint Sensor

A capacitive fingerprint reader is used to scan your fingers.  Unlike other similar scanners, the Secure smart lock can only accept the original fingerprint scanned, preventing the use of lifted prints.  
This also results in speed and accuracy, granting access to up to 99 fingerprints in a split second.
Auto-Lock & Privacy Mode
The Secure will automatically lock the door after a pre-determined time frame as well as after you enter the door giving you peace of mind that you are safe and secure.
A simple switch enables a do-not-disturb feature, to disable the access keypad and digital access from outside. Open only with your physical key.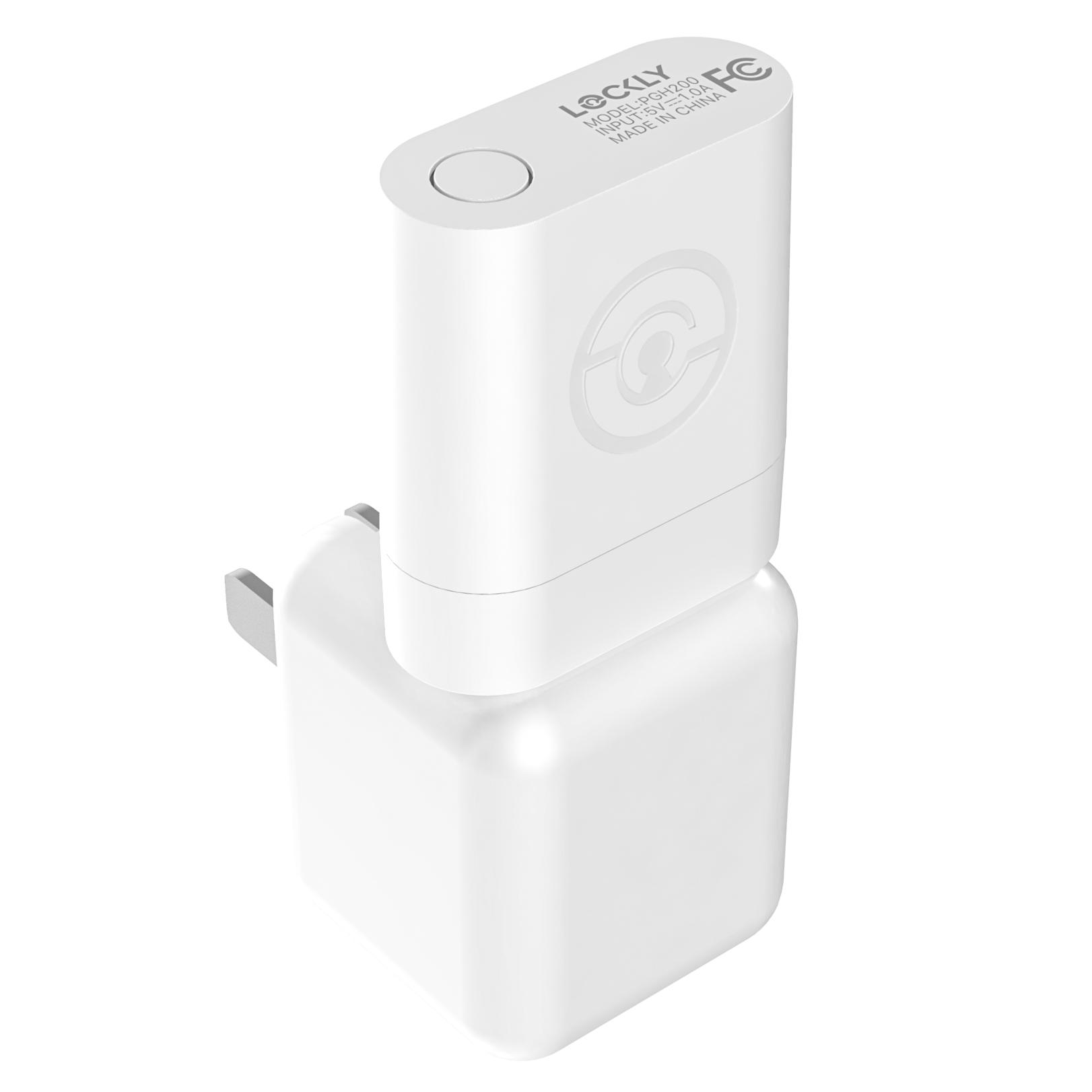 Lock, unlock, and monitor your smart lock remotely, whenever, wherever. The 802.11 Wi-Fi enabled hub connects seamlessly to your smart lock and app, and provides live updates whenever you need them.
Includes Wireless Door Sensors
No more worries wondering if your door was shut when you locked your door.  Included is a set of wireless door sensors can provide accurate information on the status of your door. Whether it's securely shut or still open.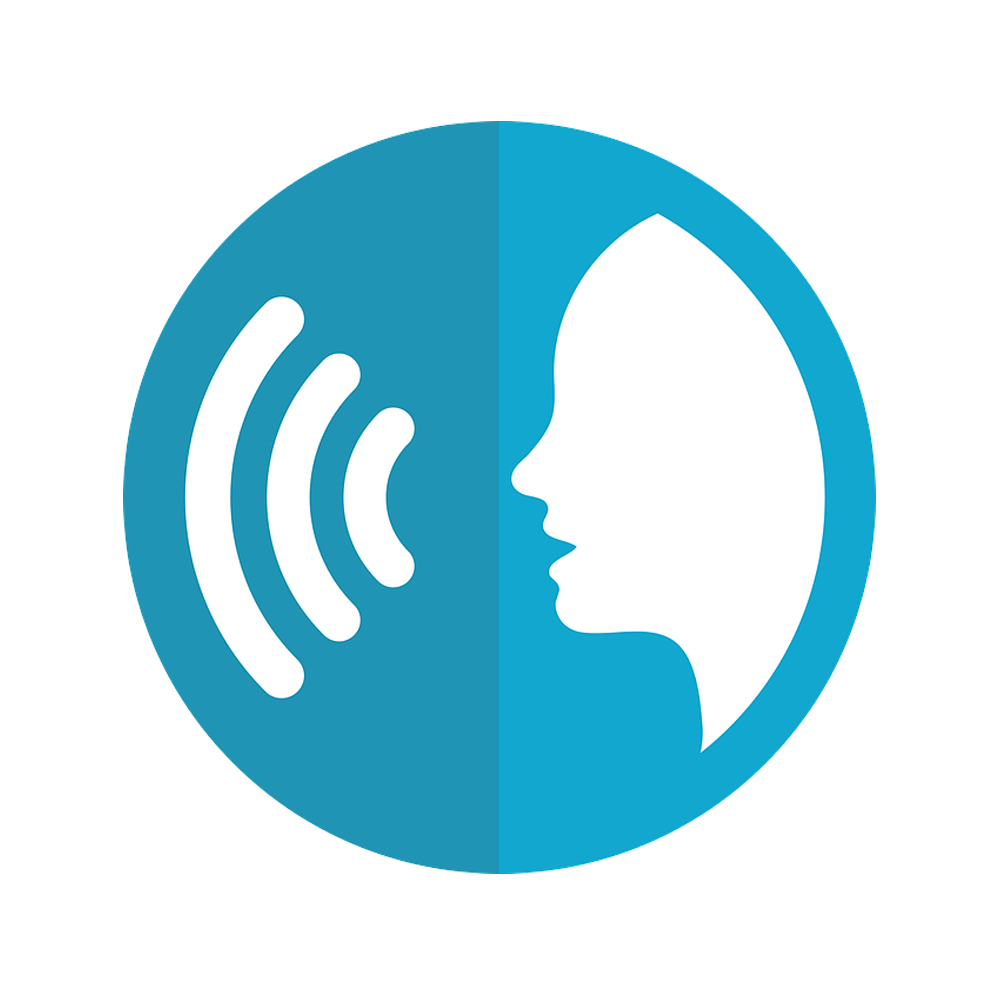 Alexa & Google Assistant Enabled
Lockly Secure Pro with Secure Link Wi-Fi Hub come Alexa and Google Assistant Enabled to make your smart home complete.  Ask Alexa questions like "Is my front door locked?" 

Finally, a lock I can trust protect my family.
"I have searched and searched high and low for a great smart lock. And yes, if you look around, there are tons of selections.  Nothing have given me a better feeling than Lockly.  I've been a fan of PIN Genie for almost a year, and their continuous innovation never ceases to amaze me.  With the Lockly Secure Pro, I was one of the lucky few to beta test their Wi-Fi hub - and wow, you won't be disappointed."