Thank you for having interest in being a reseller or distributor. Please read the over following information about our program and reach out if you have any questions.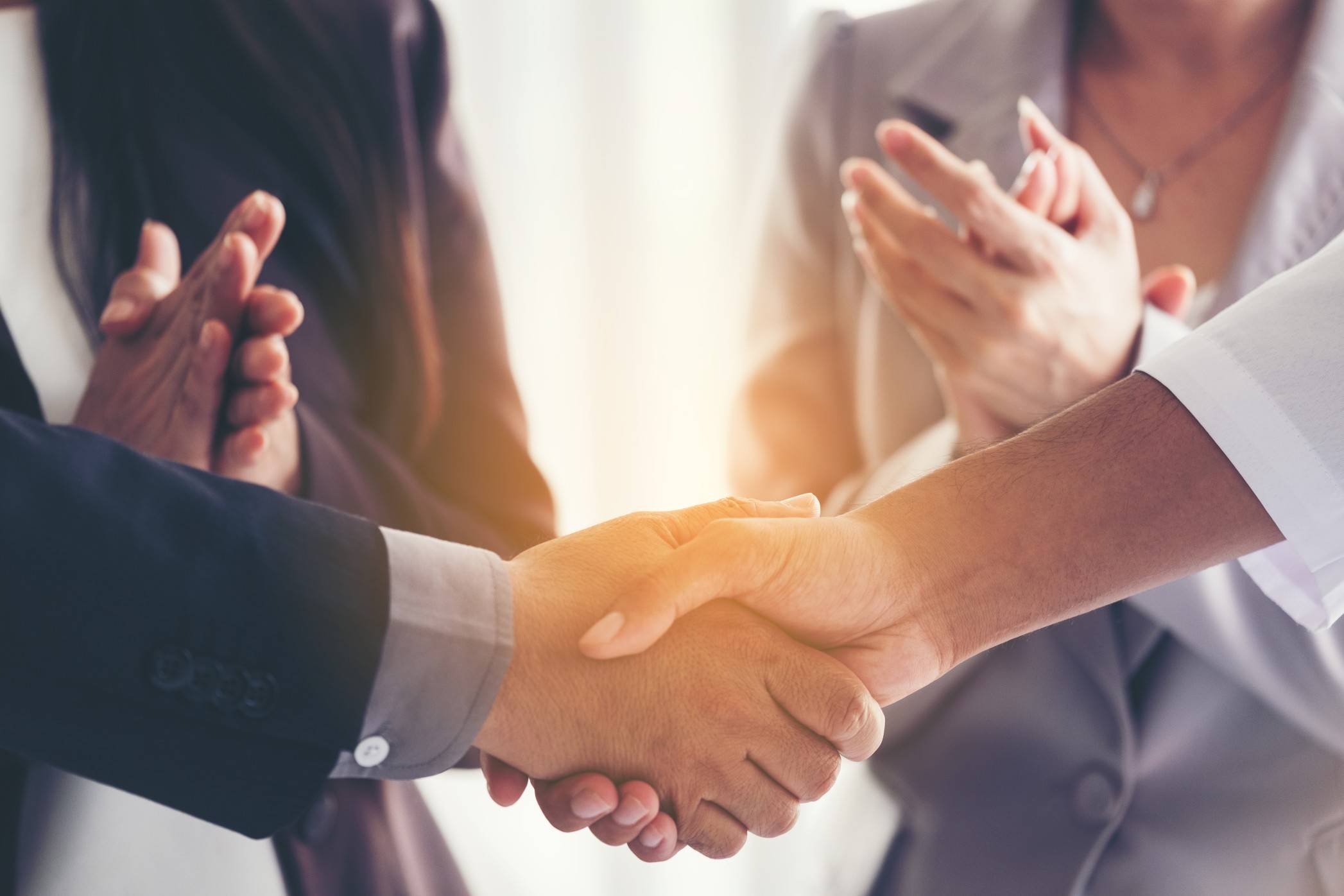 We are actively looking for partnerships, distributors, and resellers across North America and global markets.  All distributors and resellers must comply to our global MAP (Minimum Advertised Price) guidelines. 
Please answer our questionnaire to get started!